S&K International Education is a professional education advisor based in Bangkok, Thailand and Sydney, Australia. S&K International Education has established since April 2004. We offer exceptional educational advices and related services through our regional office in Sydney, Australia. Whereby our performance is entirely driven by to meet student needs, wants and demands in order to achieve education comfortability whilst living overseas. Our core target market is overseas student; we operate by identifying and solving our client's problems on a day-to-day basis.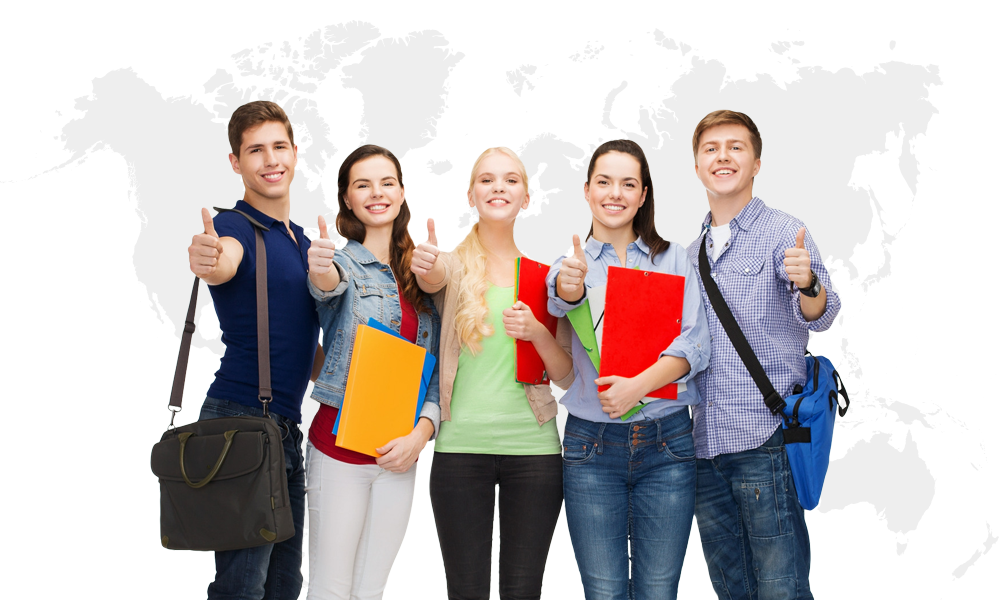 In order to be exemplary consultative providers we endorse and practice honesty in all we do. Honesty is an imperative quality that encompasses all our ideals. These ideals reflect our policy for providing quality service whilst also underpinning our permanent vision for growth. Our company engages in achieving student's ambitions through our commitment in the practice of sincerity and reliability.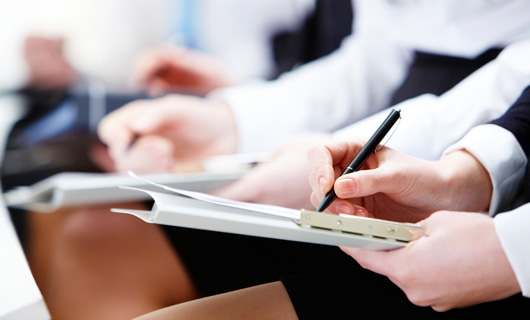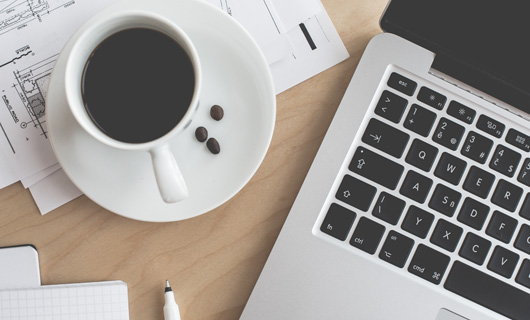 Our mission is to achieve student academic success, in which students are reaching the objective and aspiration in their career. We aim to unlock pathways in which students can broaden their education experience and opportunities overseas. Through excellence in customer service, we are striving to deliver all the resources students need to grow as academic learners. We focus on recognising, understanding and meeting our client's needs with absolute commitment. All of the consultants in our Sydney branch are former experienced overseas students whom have graduated from prestigious universities in Australia.