We are a professional education consulting company based in Bangkok, Thailand, with services extending to our regional office in Sydney, Australia. Since our establishment in April 2004, we have been working to assist international students in their academic endeavours overseas and to make their stay abroad as smooth as possible. S&K's education consultants are former international students who have graduated from renowned universities in Australia including the University of Sydney and the University of New South Wales. Our team are dedicated to providing sincere and reliable services to our students with a professional commitment to maintain consulting ethics. We proudly offer educational opportunities to numerous popular study destinations in Australia, New Zealand, Canada, England, Singapore, England, China and the United States of America.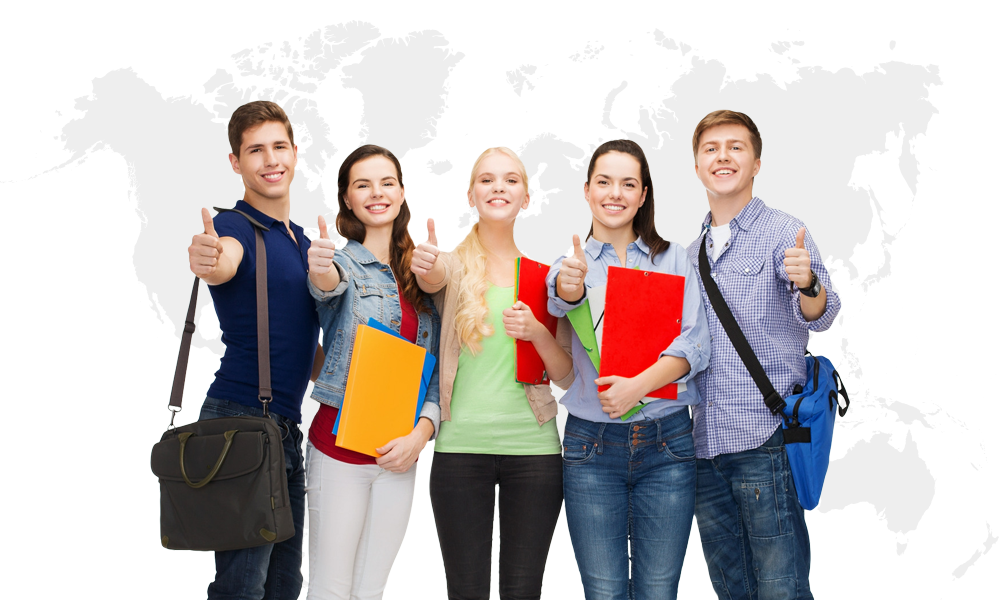 Our core value of integrity leads us to practice accountability, sincerity, honesty and reliability in all that we do. These values govern all our consulting services whilst also underpinning our permanent vision for growth. Through our commitment to act with integrity, we are proud to be your trusted education agency and we look forward to helping students achieve their ambitions.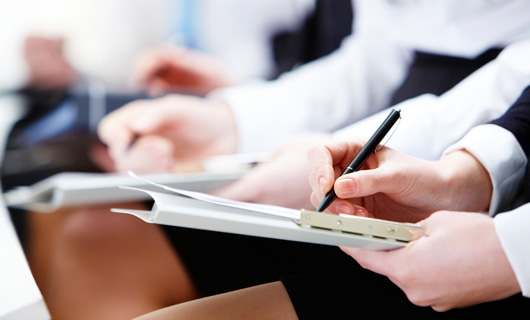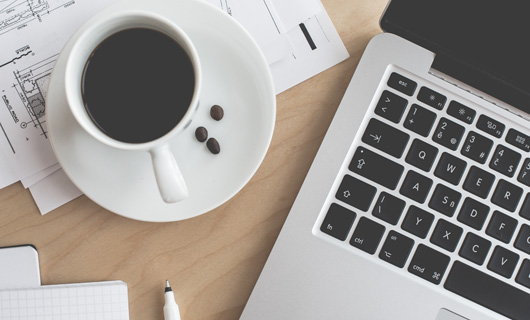 Our mission is to help students achieve academic success, in which they're reaching the goals and aspirations in their professional and personal lives. We aim to unlock pathways in which students can broaden their education experience and opportunities overseas. Through excellence in customer service, we strive to deliver all the resources students need to grow as academic learners. We focus on identifying, understanding, and meeting our client's needs with absolute commitment. We take our mission very seriously and aim to develop our students into confident and future-ready professionals. Although every consulting service is tailored to each student, our consulting guidelines are designed to ensure that all our students graduate armed with the necessary skills required to succeed in their chosen field.